Koufonisia is complex of small islands in the Cyclades, that includes Ano or pano (Upper) Koufonisi, Kato (Lower) Koufonisi and Keros, located between Naxos and Amorgos.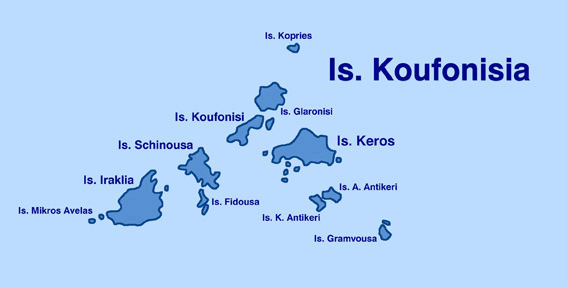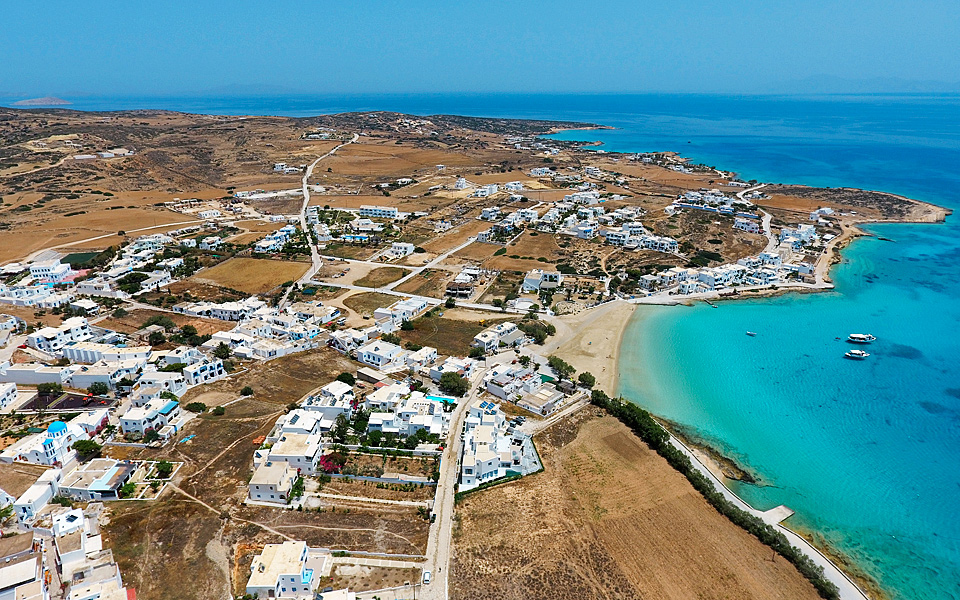 Ano Koufonisi is the smallest one but the only habitable of the three. At Chora , the main village of the island, you can find all facilities that you need, Supermarket, Hotels, Restaurants and Traditional Taverns, Bars and fantastic beaches as well.
Kato Koufonisi is easily approachable by boat from Ano Koufonisi, ideal for seclusion next to esmerald water and dreamlike caves. On the island there is only on Tavern, where the visitors can try traditional food with local products.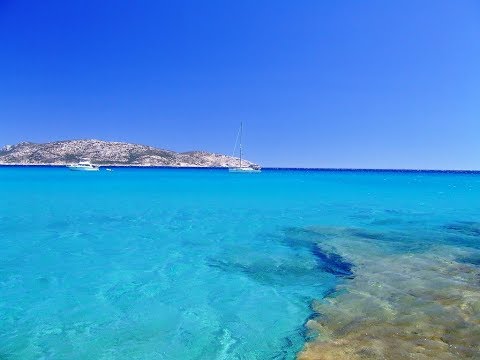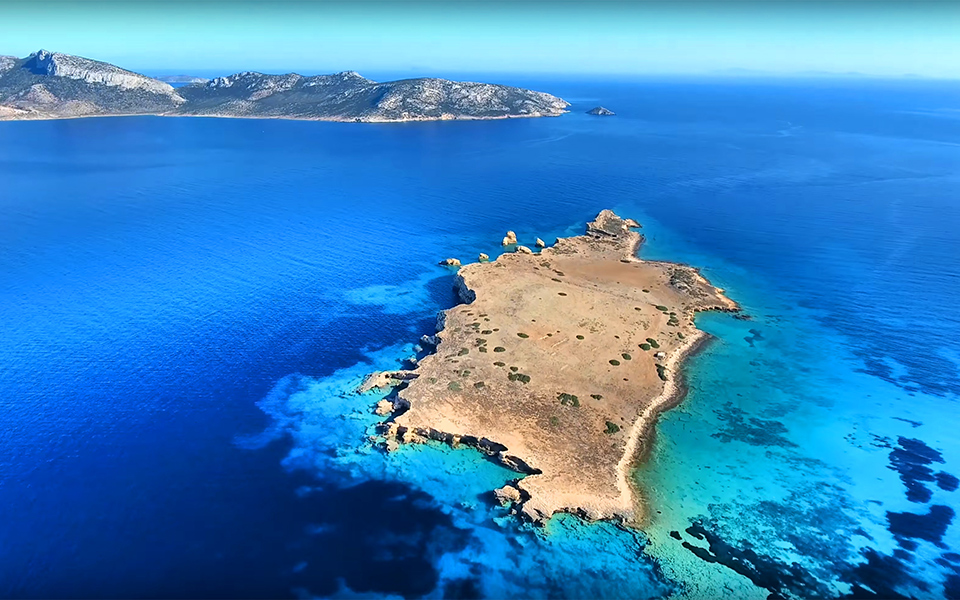 Keros is protected archaeological site, where a lot of Cycladic Art pieces, such as statuettes and ceramics have been excavated. You can visit the island by boat from Ano Koufonisi but overnight stays are not permitted.